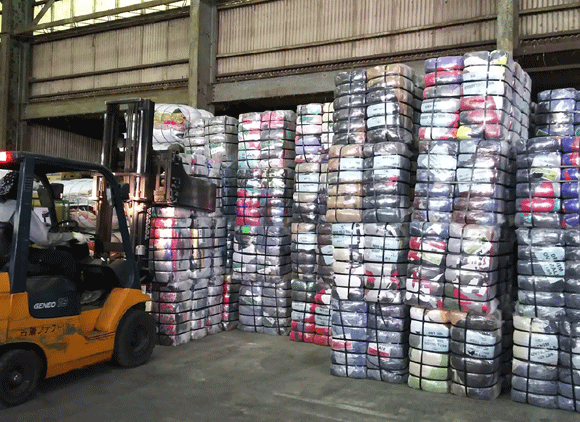 J&J TRADING
Used Clothing Wholesale
Our company has been in business for 35 years. We deal in second-hand clothes in USA and Japan for a long time.
You can buy selected USA and Japanese second-hand clothing.
Questions and Appointments
Please do not hesitate to consult about purchasing and appointments.

+81-474989893
+81-9087458500 +WatsApp +LINE +Viber +WeChat
Business description
We handle various used clothes around the world. We strive every day to satisfy our customers. Click here for detailed service contents.